"Simple to use..."





"Genius."




Interviewed on August 15, 2012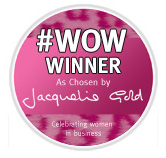 #WOW winner August 2012 as selected by Jacqueline Gold, Ann Summers CEO- "Fab idea"





"...hope for more ingenious apps from the Mumderground camp."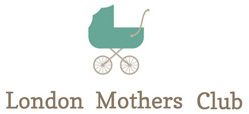 "First of its kind...very easy to use."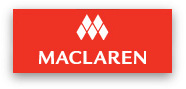 "Great idea."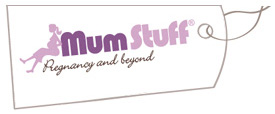 "Use Mumderground to avoid stairs as much as possible..."



"Accessible London travelling..."





"Really handy..."





"Very handy if you travel by tube frequently!"





"Really simple and easy-to-use app..."




"...brilliant iPhone app..."





"Travelling In London Just Got Easier!"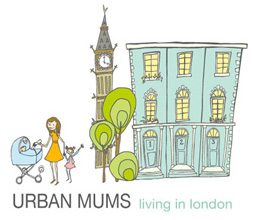 "Avoid lugging your child and his/her buggy up a huge flight of stairs..."





"We've been waiting for this one!"